Quick Appliance is an excellent place to find refurbished and other new appliances. We often have new models in the door, whether when people trade in their appliances or because we get another shipment of inventory. Either we refurbish them, if needed, or sell them more cheaply if there's minor damage to the exterior. All appliances are guaranteed to work and will provide years of functionality in your home or workspace.
Refurbished and other new appliances are a great way to find unique items, different from the latest shipment at a big-box retailer. If budget is tight or you want something unusual, shop our inventory here.
Dacor Discovery iQ 48" Gas Range
We have a used/refurbished model for only $6,000 and it looks great! MSRP on these is around $13,000 but this is your chance to own one for less than half of the original price. This unit won't last long so stop by the showroom today!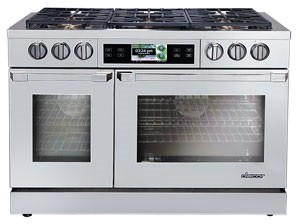 Primary Oven Capacity: 
5.2 Cu. Ft.
Hot Surface Indicator Light: 
No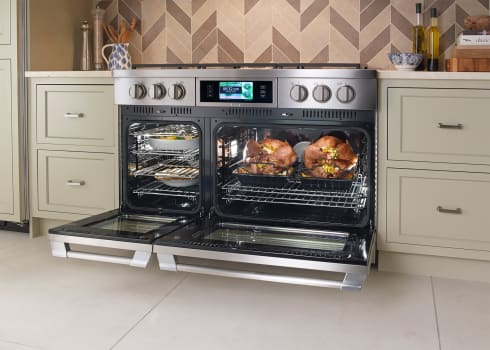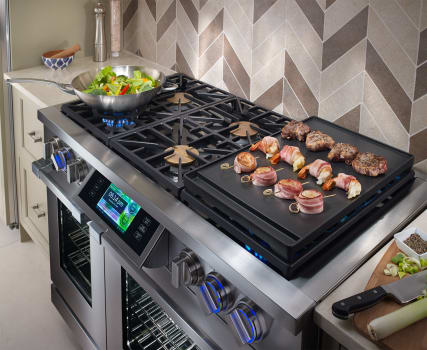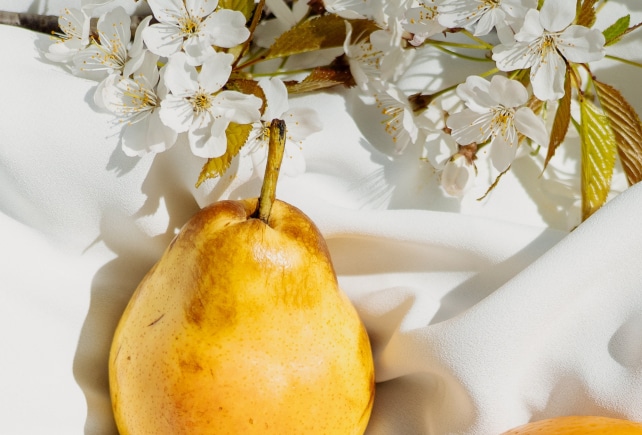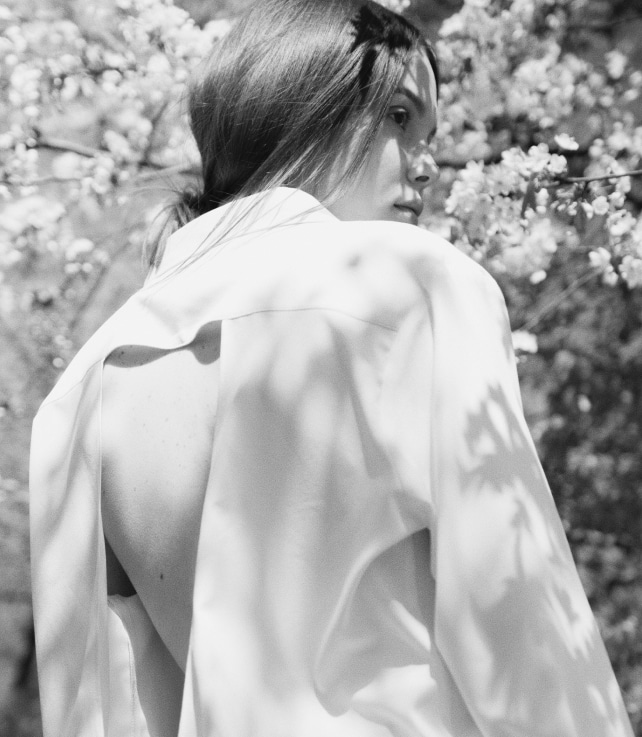 Combining food storage convenience, flexibility and value
Lowest Prices and Lifetime Warranty
New scratch-n-dent appliances available too
The Proven Performer in Laundry
Pay Less, Save More with Conservator
New scratch-n-dent appliances available too
For even more inventory, visit our sister site: Appliance Center of Northern Colorado.